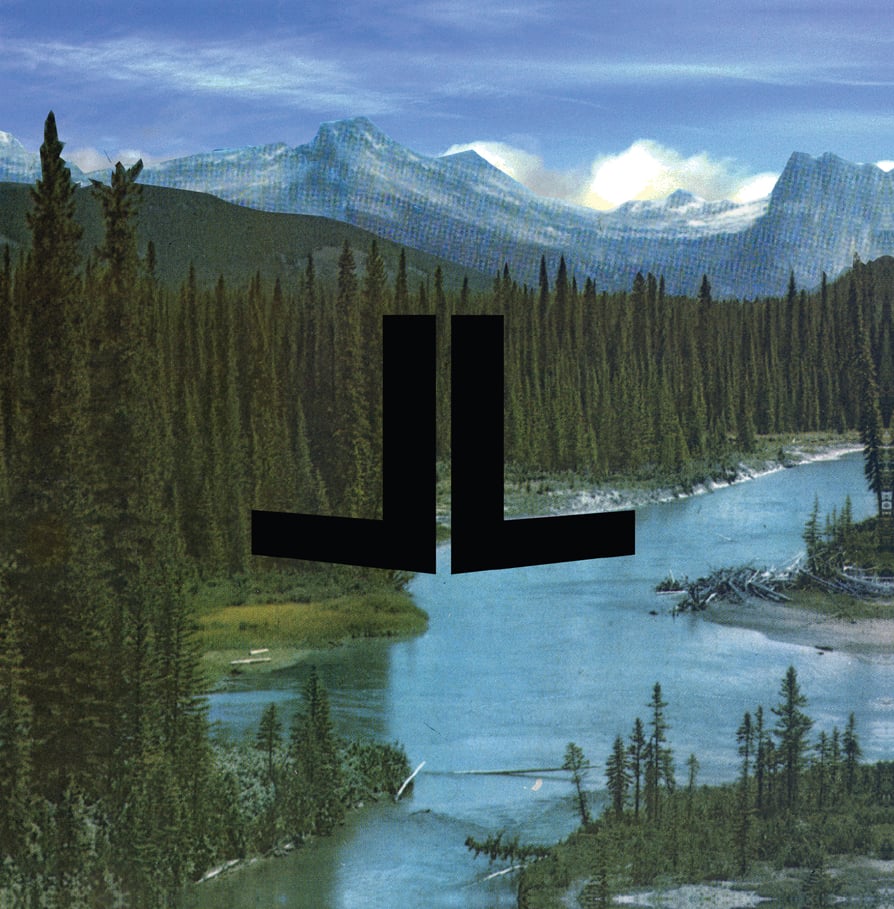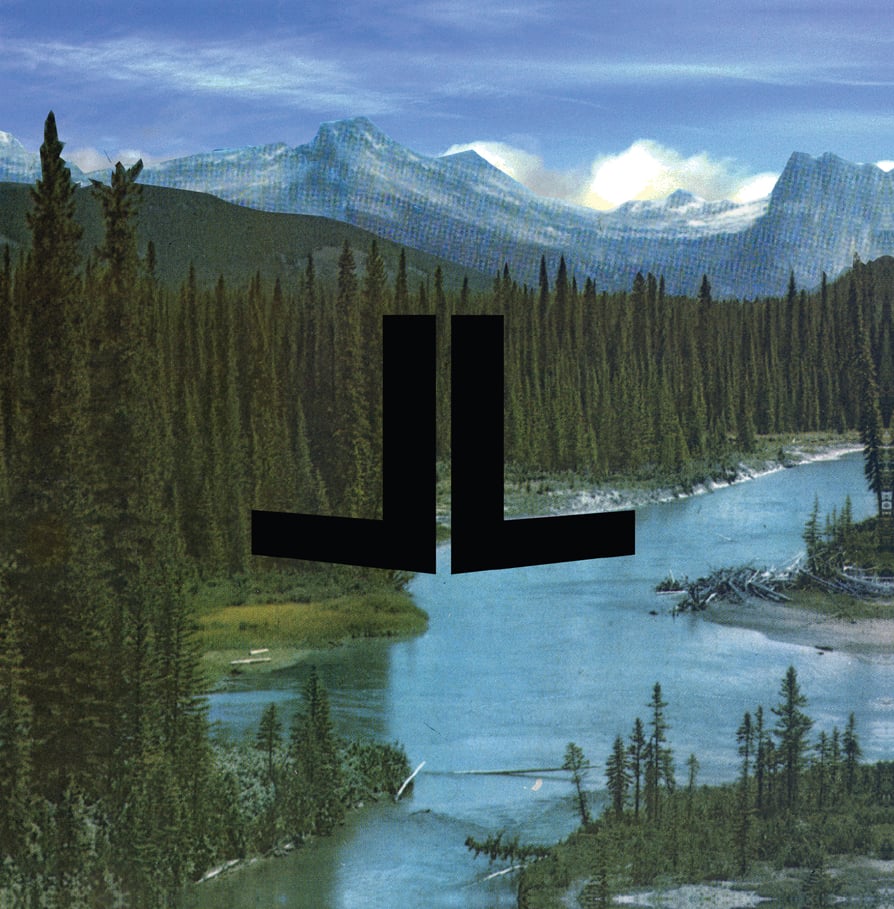 Luis Lopes "Noise Solo @ ZDB, Lisbon"
€16.00 / On Sale
Luis Lopes "Noise Solo @ ZDB, Lisbon" (lpz Records 001) 180gr
press release:
The roar of a city, Lisbon, with no excuses. More than that: a roar happening to overcome the city, opening up the high, the middle and the low frequencies to the maximum. When the urban noises shut you up, you have three alternatives: 1) to lost your individuality, choosing to play pop music as everybody else, 2) to find a space of diminutive sounds, like Radu Malfatti, Taku Sugimoto and other reductionist musicians do, and 3) to pick an electric guitar, a synthesizer or a computer laptop and make a riot, choosing to follow Lou Reed's "Metal Machine Music" example.
In his "Noise Solo", jazz/improvised music guitarist Luís Lopes takes the third option, trying to shut his city, Lisbon, up. If he was once a punk noisemaker, now he goes beyond punk to deal exclusively with noise. Because he now knows that all musical languages must be forgot to really find the essential, non-functional, non-domesticated sound world. And to make the ultimate discovery: that, like silence, there is no noise. Only astonishing, overwhelming sounds, running wild and demanding to be abused.